Tell your favorite waiter or waitress staff at the local mexican joint not to wait up for you this friday night. Making this recipe you'll be the new friday night taco stand. Trust me, when I finally landed on this combination of flavors I pondered opening up my own taco truck!!!
We Love all things taco transported. Be it beef, pork, shrimp, chicken or even fish! And trust us that last one is hard to do well. (recipe coming soon) But I digress, with these Fajitas your days of swooning over the aroma wofting through the restaurant as the staff carries them in circles through the restaurant are going to be ending. These fajitas are a little sweet, savory and with a pepper punch sure to be the new Taco Tuesday most requested item. We enjoy them as often as we can and bonus, this is the start of the best beef jerky you've ever had. Bonus- no Sasquatches were harmed or disturbed in the acquisition of the jerky.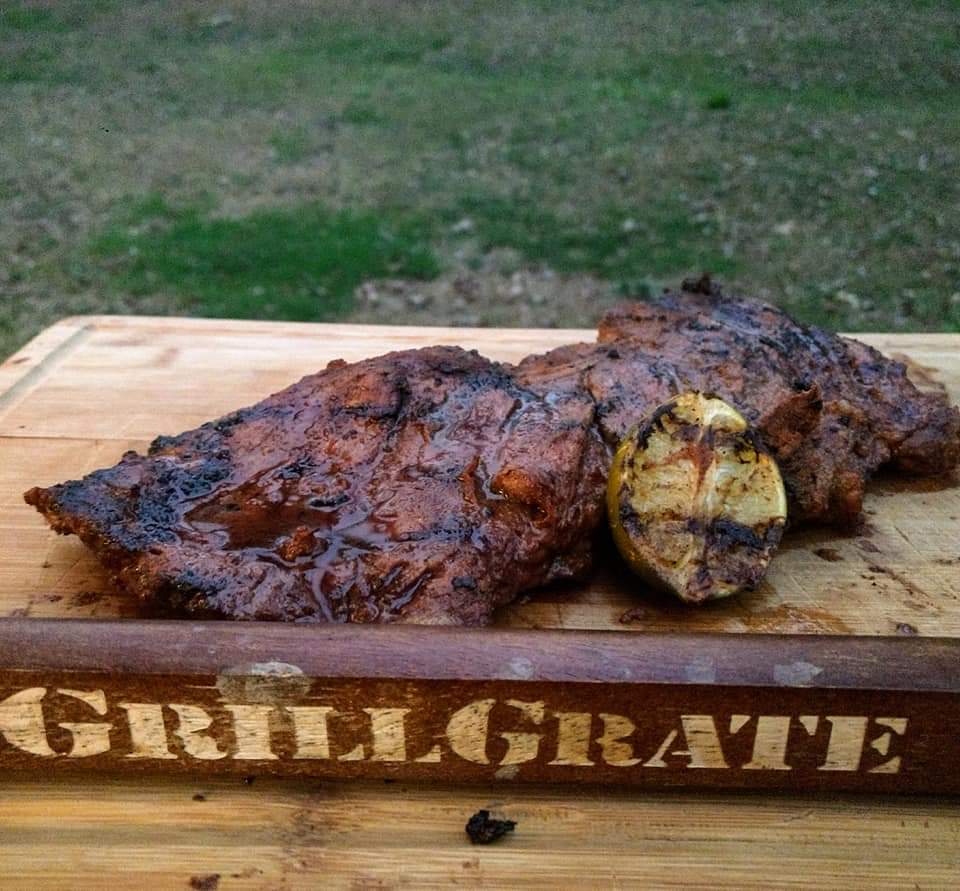 These can be cooked anywhere you can get high heat and a good sear, stove top with some cast iron, gas grill, kettle grill, pellet cooker you name it it will fajita! Bonus points for the good grill marks. We love to put them on everything, kinda like the grandma in a hot sauce commercial…. Our marks are made possible by GrillGrates, and arent required but they do get featured in many of our cooks. So maybe look into some or something simular- cast iron is great!
Fajitas we like to do with a full skirt steak, flank, hanger, even can be done with london broil. Which That recipe is great too. These meats all are simular in the area of low internal fat content, which makes them hold up to long marinating and quick- hot and fast cooking. We've tested the recipe in the Keto-Q labs and gone as long as 30 hours on a hanger steak without overpowering it, but a 5-8 hour marinade is fine too. We've even gone as far as to push the boundries on how much meat you can marinate with this combination. our limit so far has been 5 lbs, only because we are a small family of three. It will definitely get another pound done. We like to buy up some top round, thin slice it and start it marinating in the same sauce and add in the other stuff in the recipe for jerky after we pull the fajitas out.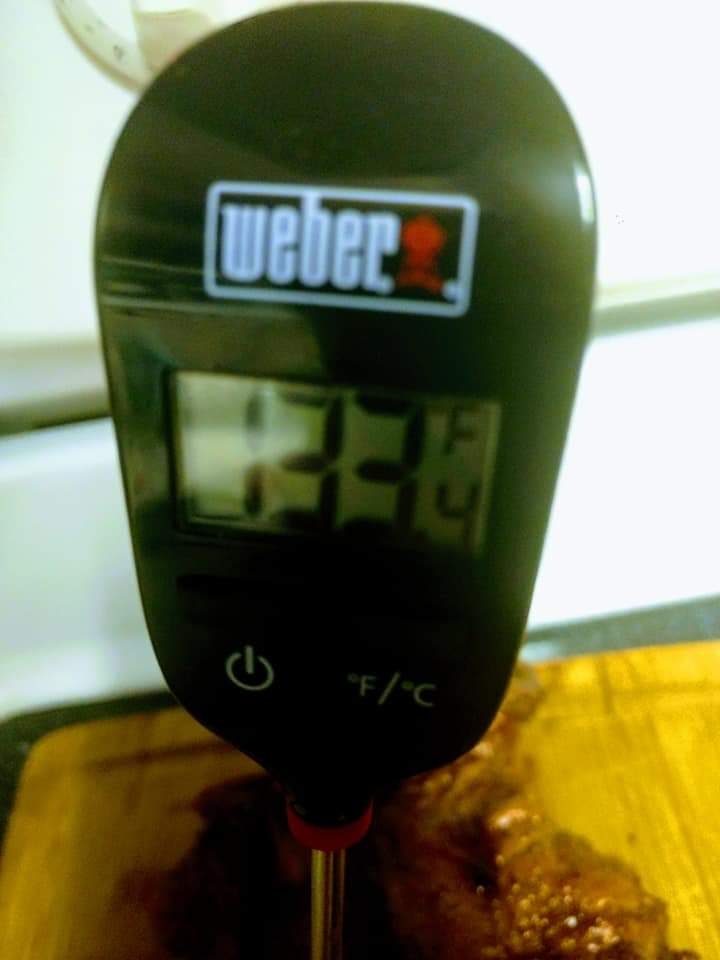 Juicy Fajitas
1/2 cup coconut aminos 1/2 cup lime juice 1/2 cup avacado oil 1/8 cup lakanto monk fruit sweetener 2 tbs white pepper 1 tbs chili powder 3 tbs garlic powder 1 tbs cumin 1 tbs hot sauce Marinate for 5+ hours, grill these hot hot hot 500+ pulling off at a nice medium rare to medium. Allow them to rest- this is hard becasue you no doubt licked your fingers when they came off and you got a taste, but five to ten quick minutes. Then slice against the gran and make fajita bowls, or some quick cheese shells and taco-bout delish!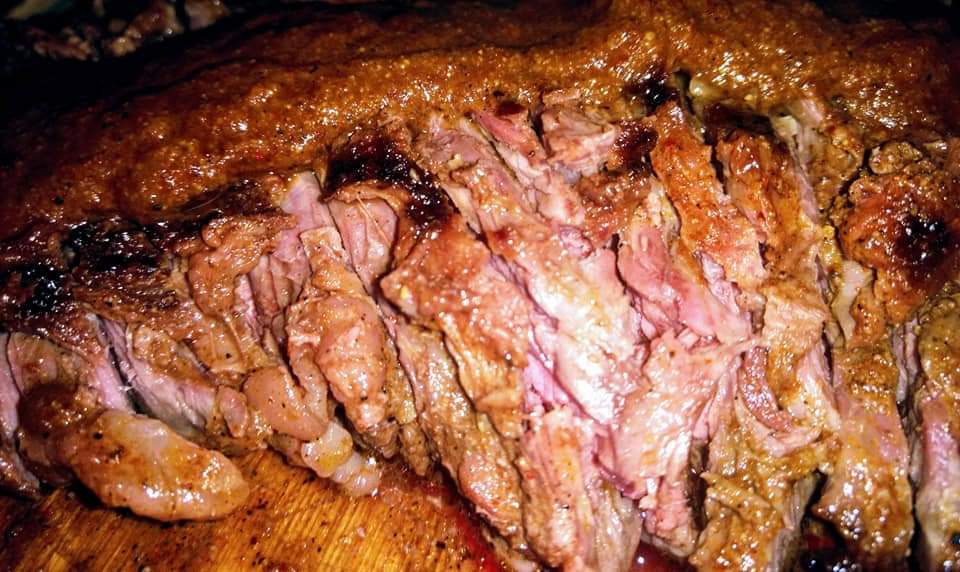 If you like what we are doing please subscribe to our keto email letter, where the recipes hit first, before the website and the world gets them!!!! Bonus some of our sponsors really love us low carb and Keto-Q folks and send us promotional deals!! You'll get those too!!!