That just happened, we think we have cracked the secret brownie code, we haven't had anyone send a boxed mix in a shoe box with the top torn off so we think we are safe still. But these are undoubtedly the brownies to have on your saved clips.
Brownies smell up the whole house, they are one of my favorite treats both pre keto and current lifestyle. They have to be fudgy, they have to be sweet. These hit the mark wide open. Brownies are amazing, chocolatey little miniture treats. These are sweet, dark chocolate brownies that pair really well with a good whipped cream. Trust us, just do it. They've gone through a few revisions but they are the best…..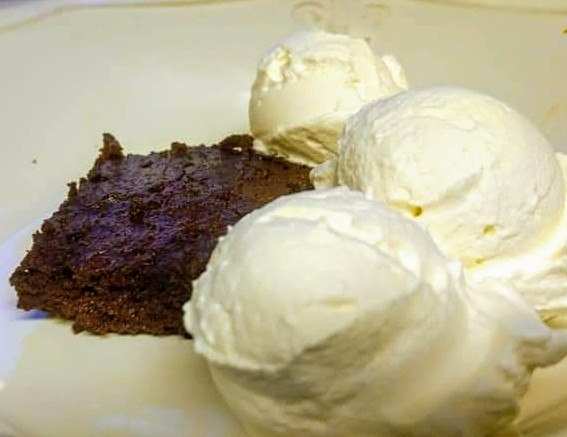 Best Brownies
2 Eggs
2/3 cups swerve
1/2 cup almond flour
1/2 cup melted butter
1/3 cup coccoa
1 tsp vanilla
1/4 tsp salt
1/4 tsp xantham gum or gelatin
1/4 tsp baking powder – aluminum free
1/4 cup Lillies Dark Chocolate Chips – optional
Mix all dry ingredients well incorporate wet ingredients and mix well and pour into greased 9×9 pan at 350 degrees for 20-25 minutes allowing to cool completely before serving.